Berrien House Trust
Berrien House Trust is a nonprofit organization established in 2017 to promote the study of the ca. 1791 Berrien House in Savannah, Georgia.
The trust will support educational projects related to the house's physical features, former residents and artifacts.
The projects will focus on the Colonial, Revolutionary and Federal periods up to the beginning of the Civil War.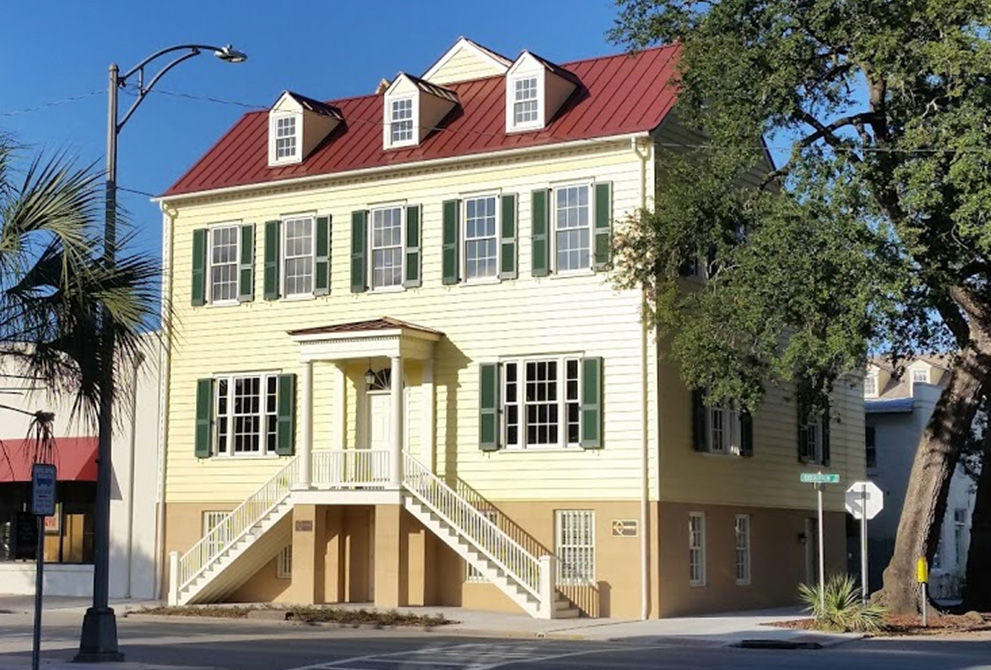 The Berrien House, Savannah, Georgia
(image courtesy of Andrew Berrien Jones)
Berrien House
Berrien House was the home of Major John Berrien (1760-1815), a Revolutionary War officer who served at Valley Forge and the Battle of Monmouth.
President George Washington appointed Berrien as the Inspector of Revenue of the Port of Savannah in 1792.
Berrien's son, John Macpherson Berrien, lived in the house from 1822 until his death in 1856, having served as US Senator and attorney general under Andrew Jackson.